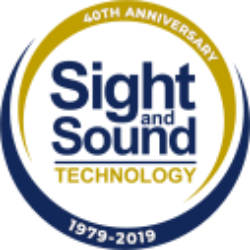 Self Referral
Thank You for connecting to our referral portal. This area is for people who would like to learn more about Assistive Technology and how it can help them in their everyday lives, be that at home, work or in education.
Please complete the form below with as much information as you are able. We would like to know if there are specific tasks that you are trying to complete and if possible, the nature of any condition that is a barrier to meeting your needs and objectives.
Your submission will be sent to one of our Assistive Technology Specialists who will make contact (please let us know if there are specific times or methods you'd like us to use – mobile, text or email) and we will make contact and learn more about our requirements. We are able to make free of charge, no obligation visits to meet with you to show you technology options if that helps you.
Regards
Sight and sound Technology